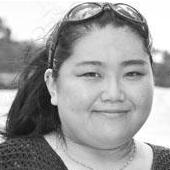 In memory of Karyn Yamagishi.
Endowed by the Yamagishi Family, in loving memory of Karyn Yamagishi. Karyn attended the French Immersion program at Agnes Davidson Elementary School, Gilbert Paterson Junior High, Lethbridge Collegiate Institute, and the University of Lethbridge. Her first public... In memory of Mat Hanrahan
Mat Hanrahan, a thoughtful and soft-spoken man, is remembered for his wisdom and dedication to the well-being and education of children, particularly First Nations and Métis youth. In memory of Morley Tanner
Mr. Morley Tanner, as a practicing chartered accountant, was privileged to be the Lethbridge and District Charman of the Three Alberta Universities Capital Fund Committee and during the year 1969 organized the campaign in Lethbridge and District area of the province... In memory of Ryan Imbach
This award was established in 1986 to honour the memory of Ryan Imbach who passed away in October 1985 at the age of 7. In memory of Tom Lavers
Leslie, Alyson and Daphne Lavers would like to honor their father Tom Lavers who had a life-long love of music. Tom Lavers was a talented classical pianist and operatic vocalist. He was a past conductor of the Lethbridge Symphony Chorus. John Hamilton
John Hamilton was a dear friend and colleague from the beginning of the University. This award was established at John's request, following his death in 1975. Kathy Pierzchala
Kathy Pierzchala, retired nurse and long-time Lethbridge resident, established this bursary to encourage students to pursue the rewarding profession of nursing. Kevin and Kathy Nugent
This award is established by Kevin and Kathy Nugent and their family in order to support Aboriginal students in achieving their educational goals.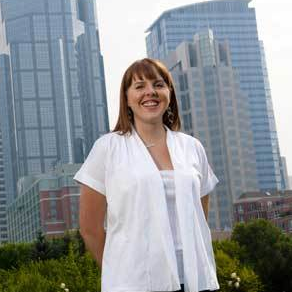 Larissa Featherstone
Larissa Featherstone, a UofL Management alumnus, established this award with her family to reward emerging leaders and to encourage those who plan to use their leadership skills to make a difference for others. Lloyd Simpson and Robert Simpson
Lloyd Simpson was born in Cardston and Robert Simpson was born in Boundary Creek in the mid 1920's. The Simpson Markinch Ranch has been in operation in southern Alberta since about 1913.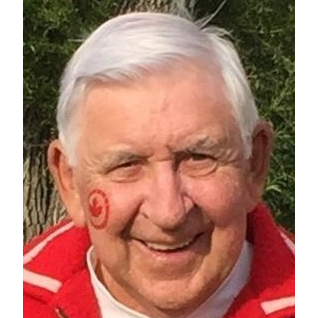 Logan Tait
Logan Tait was a long-time Lethbridge resident, Chartered Accountant and realtor/business owner whose love of his family and success in the sporting world were matched by his service to his profession and the community. Logan had a successful business career as a... Mark Bellamy
Established by Mark Bellamy, a U of L Engineering Transfer Program graduate and dedicated supporter of the University. Mary Agnes Crow
This award was bequeathed to the University of Lethbridge by Mary Agnes Crow who passed away in 1979. She directed that a scholarship be given to a graduate of the Barons Consolidated High School who exemplifies the qualities of scholarship, sound moral character and... Neil and Beverly Holmes
Dr. Neil D. Holmes was the first chairman of the board of Governors of the University of Lethbridge. When he passed away in 1989, his wife Mrs. Bev Holmes, wished to establish this award in his honour. Photo was taken in 1977 when the University held a Homecoming... Oliver Collumbell Kelly
Oliver and Gladis Kelly farmed 13 miles northeast of Claresholm from the early 1920's until Mr. Kelly's reitrement. Subsequently, the couple lived in Claresholm until Mr. Kelly's death in 1974 at age 88, and Mrs. Kelly's death April 19, 1984 at age 86. Oliver Kelly... Patrick Forrest
This award was established through a personal gift from Mr. Patrick Forrest. Patrick is a graduate of the University of Lethbridge and a committed advocate and volunteer for the University.
Pratt & Whitney Canada Inc.
Pratt & Whitney Canada Inc. is dedicated to promoting engineering excellence in Southern Alberta.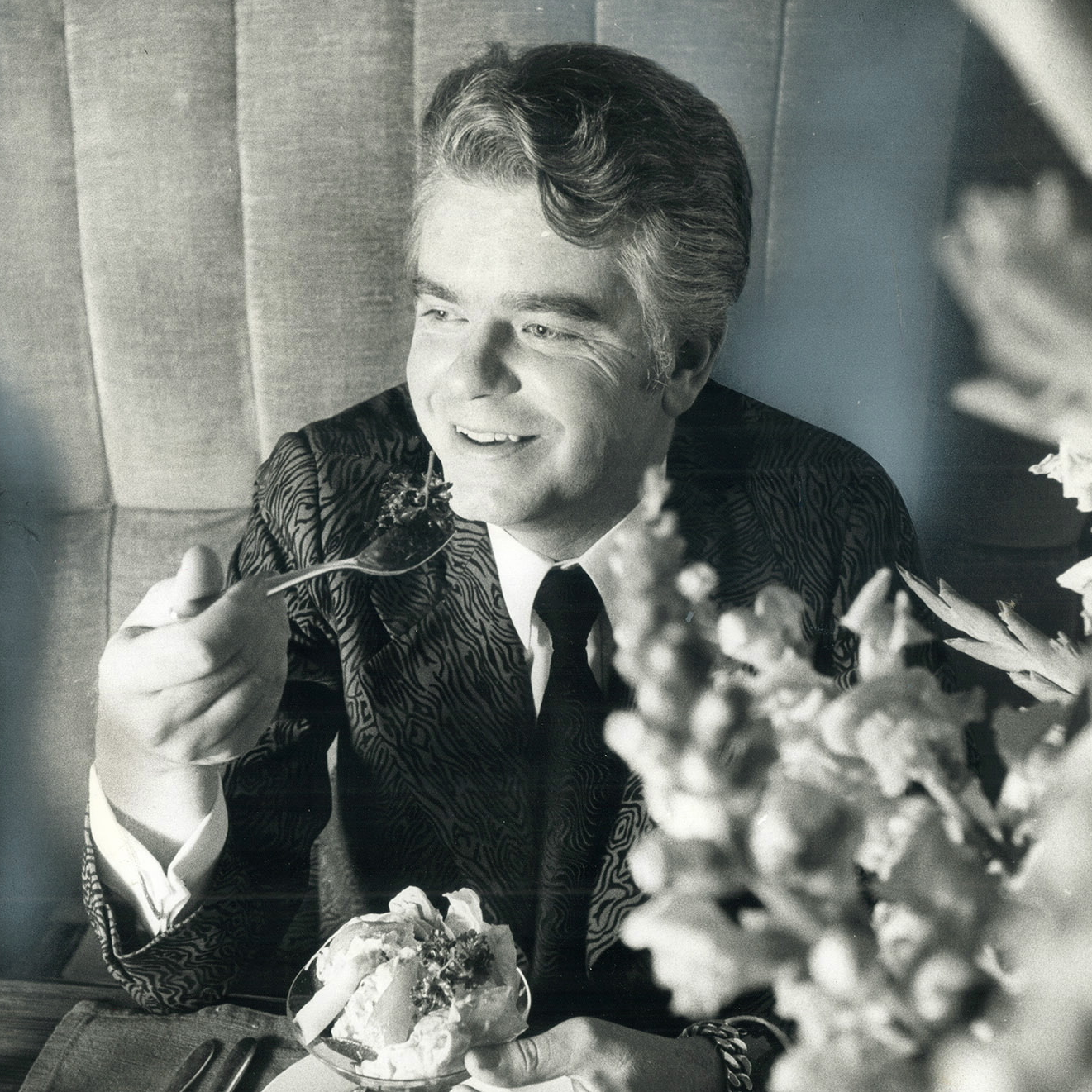 Roloff Beny Foundation
Roloff Beny, photographer, painter and designer, has long been famous for his photography as reflected in his beautiful books which include To Everything There Is A Season, his portrait of Canada. He was born in Alberta. The University of Lethbridge awarded him an...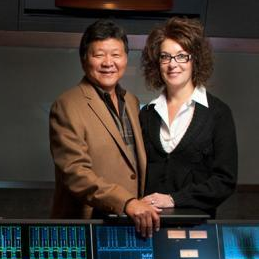 Ron and Joyce Sakamoto
Successful music business professionals and long-time supporters of the Department of Music at the University of Lethbridge, the Sakamotos have established these award to help encourage gifted music students to pursue careers in the digital audio arts.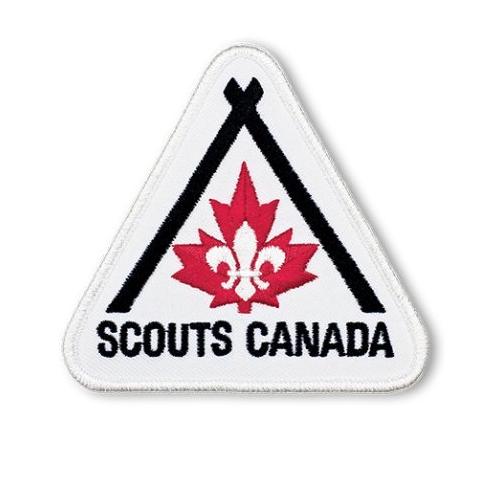 Scouts Canada
Scouts Canada is a Canadian Scouting association providing programs for young people, aged 5 to 26, with the stated aim "to help develop well rounded youth, better prepared for success in the world." Tracy Oosterbroek
Established in memory of Tracy Oosterbroek's parents, Bob and Carolyn Neilson, and her brother Jeff Neilson.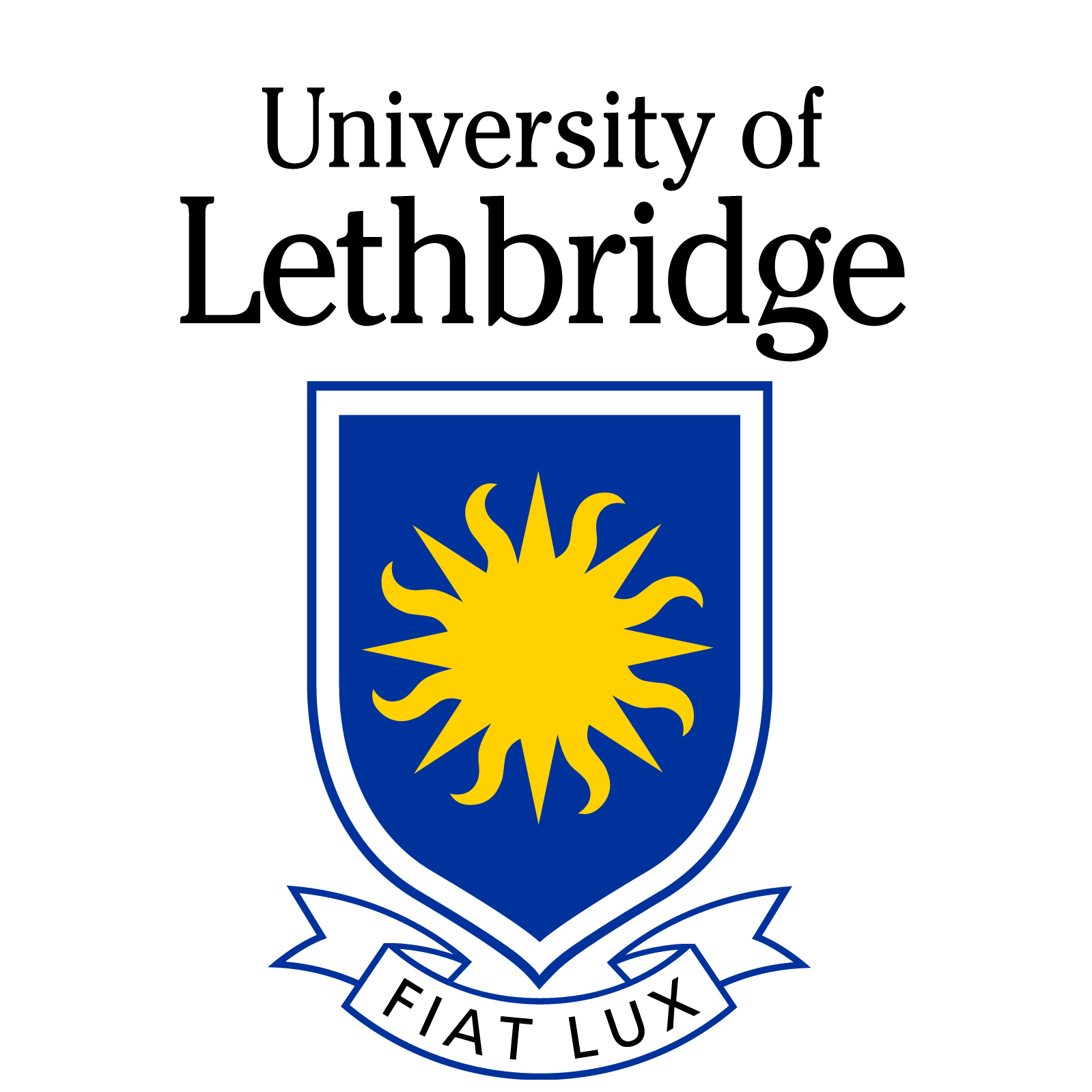 University of Lethbridge
The University of Lethbridge is a public comprehensive and research university, founded in the liberal education tradition, located in Lethbridge, Alberta, Canada, with a second campus in the city of Calgary, Alberta. Vivien Kossuth
Established by Vivien Kossuth, a Mechanical Professional Engineer.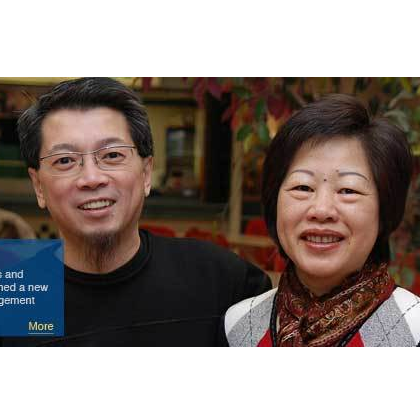 Wayne and Rhonda Kwan (Hiroba)
Wayne Kwan immigrated to Canada from Hong Kong in 1974. The youngest of 14 children, he was encouraged by his father, Cheung Zhan`wen Kwan, to go off and see other parts of the world to learn, enrich and develop his own personal vision. It was one that stressed...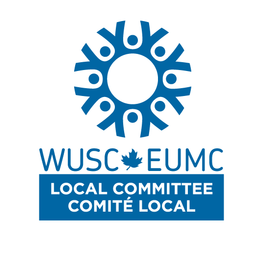 World University Service of Canada (Lethbridge)
WUSC's vision is a better world for all young people.