 Adrian Van Gaalen
Adrian Van Gaalen, alongside his wife, built a successful farming operation in southern Alberta. His love for the land, respect for creation and the creator, and strong work ethic enhanced his ability to overcome challenges and grow the family farm. He planted the... Al Barnhill
Established for Alexander Barnhill (1901-1970) by his son, Al Barnhill, PhD; who was his guiding light to higher education.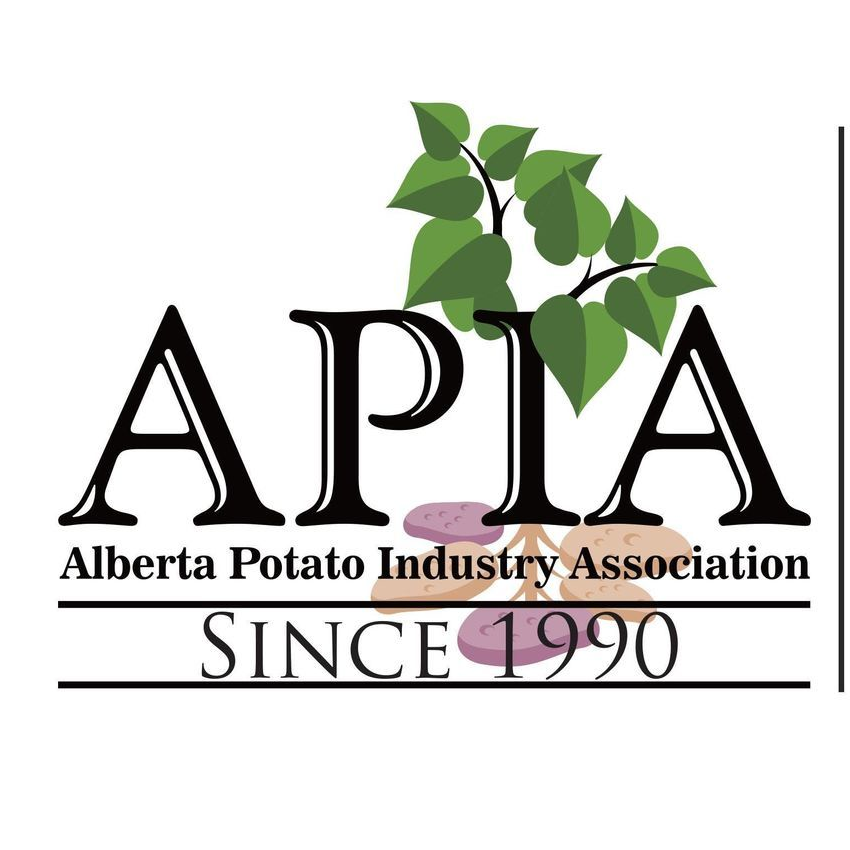 Alberta Potato Industry Association
The APIA was formed in 1990 as an organized way for individuals from business to support the potato industry that they are in business partnership with.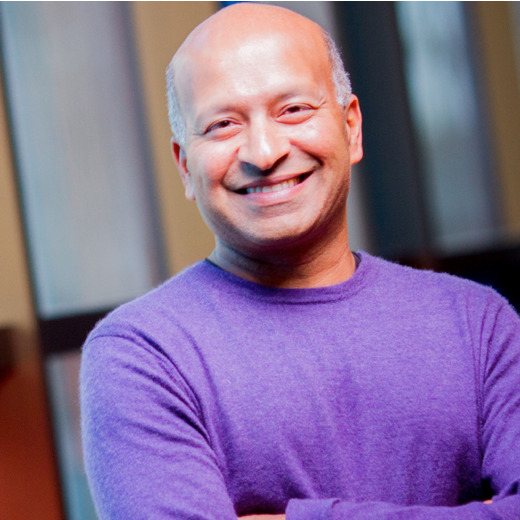 Anil and Sheryl Pereira
Faculty of Management alumni Anil Pereira (BMgt '87) and Sheryl (Turnbull) Pereira (BMgt '87) have established two awards at the University of Lethbridge. Anil Pereira is a well-known Silicon Valley entrepreneur and marketing executive with more than 20 years of... Anonymous (Capstone)
This award is intended to acknowledge students with an interest in critical and integrative thought.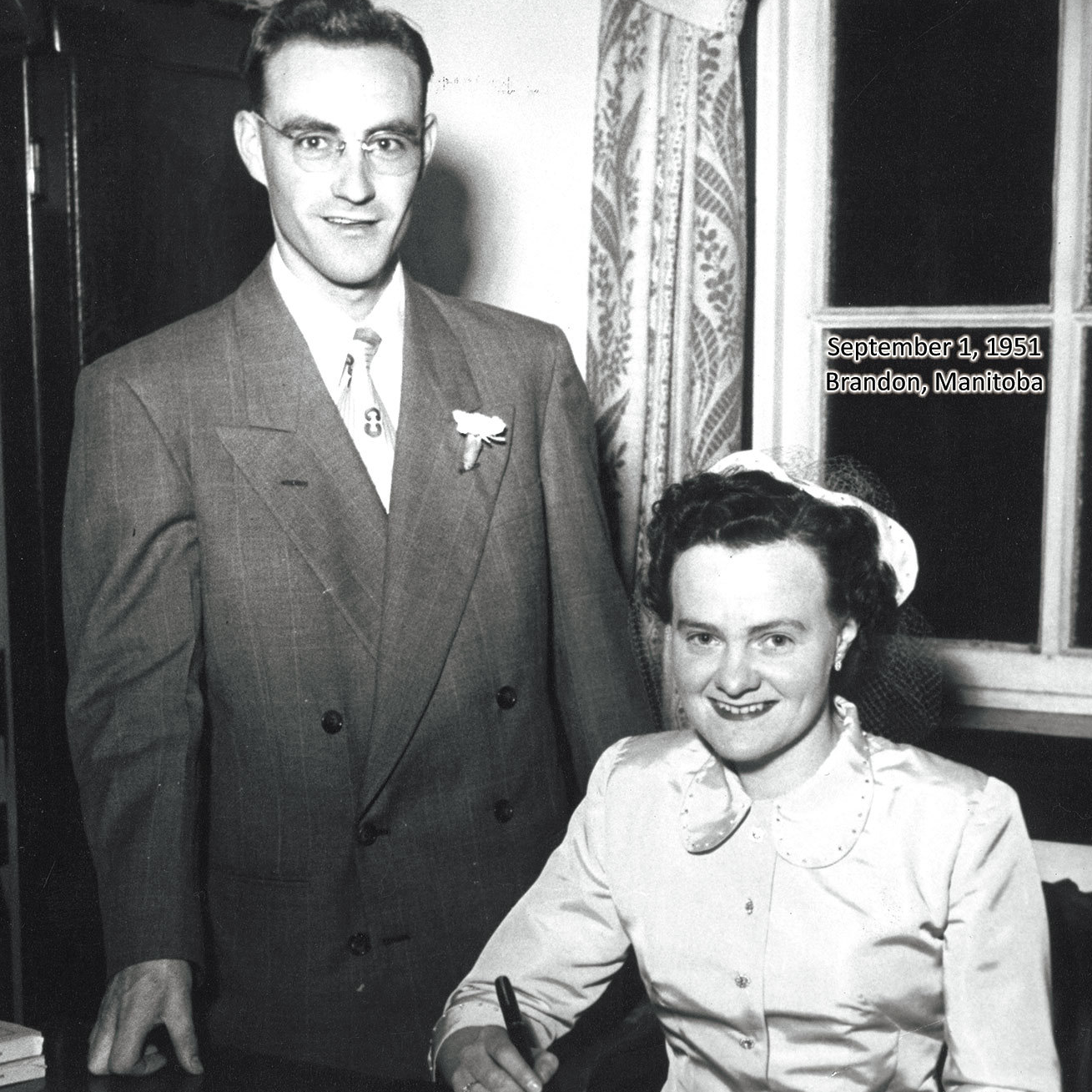 Bruce and Mary Milliken
Mary and Bruce, were involved in choirs and voice training since their teen years. Had such scholarship opportunities been available to Bruce, he might have considered a career in music. Obituaries from Southland Funeral Homes: Bruce Milliken 1927-2019 Bruce was born... Bud and Roberta Bibby
Bud and Roberta Bibby were both unable to pursue post-secondary education due in large part to the deaths of their fathers at early ages. Ches Skinner
Dr. Ches Skinner served as Dean of the Faculty of Fine Arts from 1999 to 2009.
Clint Dunford
Clint Dunford has made a long lasting impact on the province of Alberta as a volunteer, business professional and in his public life as Minister of Economic Development, Minister of Human Resources and Employment and Minister of Advanced Education and Career...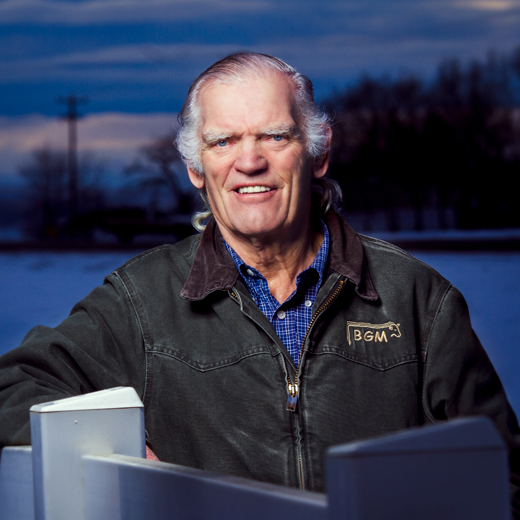 Cor Van Raay
Agricultural innovator and entrepreneur Cor Van Raay has made a significant impact on farming, ranching and livestock production in Alberta. Originally from Holland, Van Raay began farming in Iron Springs, Alta. 50 years ago with a half-section of cropland and a...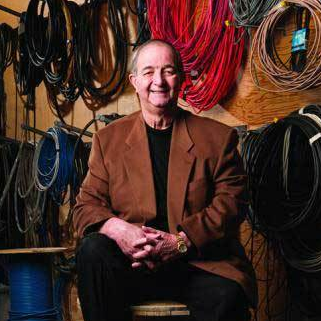 Del Allen
Del was born in Medicine Hat on March 29, 1943 and his parents moved to Lethbridge when he was a baby. He grew up in southern Alberta and quit school to take a job at a sawmill in the Porcupine Hills. A couple of years later, he came back to Lethbridge and started...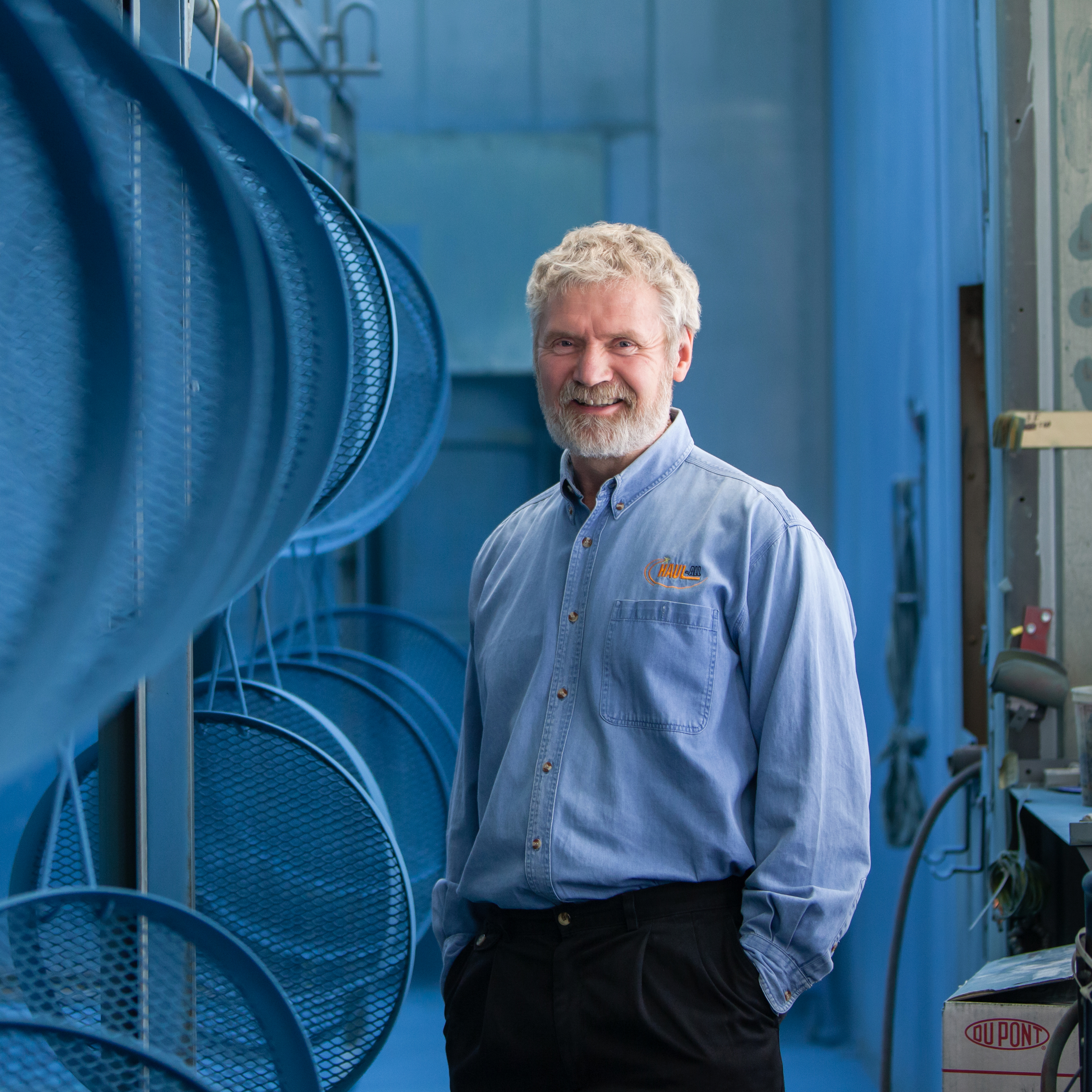 Dennis Neufeldt
Dennis Neufeldt, president of Haul-All Equipment Systems Ltd., is known for his innovative ideas and commitment to the community. The Neufeldt family has built a successful business that is committed to innovation, ethics and professionalism and provides an excellent... Family and friends of Carol Braat
Carol Braat graduated from the University of Lethbridge in May 1991 with a Bachelor of Science degree majoring in Biochemistry. Family of Florence Ruff
The Ruff family are dedicating this award in memory of Florence Ruff who passed away in 1998. Family of Richard Martin Howell
This award has been set up by the family of Richard Martin Howell, in memory of Mr. Howell and to acknowledge that many of his descendants have chosen the University of Lethbridge and its management program for their post-secondary education. Friends and family of George Evelyn
George Evelyn has been a long-time faculty member at the University of Lethbridge. Friends and family have established this award in honour of his retirement and the creativity he brought to the community during his career.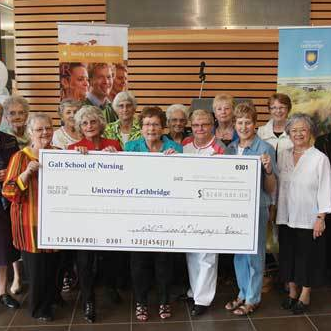 Galt School of Nursing Alumni
This award was established by Galt School of Nursing Alumni to encourage future nurses in their pursuit of a rewarding career helping others. For nearly 70 years (1910 to 1979), the Galt School of Nursing trained more than 1,100 nurses who played a key role in...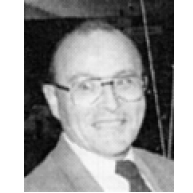 George Lermer
This award was established to recognize the contribution that George Lermer has made to the Faculty of Management and the University of Lethbridge. Dr. Lermer was the Founder, Director and Dean since the Department's inception in 1981. He retired from the University...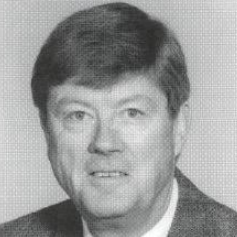 Gordon Paterson
An active member of both the Lethbridge and Southern Alberta communities, Gordon Paterson is a former president of the Lethbridge East Rotary Club and has served on the Board of Directors of the Lethbridge & District Exhibition and the city's chapter of Big Brothers....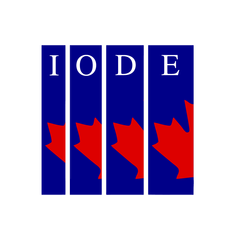 Imperial Order Daughters of the Empire
IODE was founded in 1900 by Margaret Polson Murray of Montreal who recognized a need for loyal support for Canadians departing to fight with the Empire forces in South Africa. She encouraged the formation of a federation of women to promote patriotism, loyalty and... In memory Andrea Block
This award was established through a bequest from Dorothy Lundstad in memory of her mother Andrea Block. In memory of Alan W. Bell
Mr. Alan. W. Bell was a practicing chartered accountant who enjoyed a long association with the Board of the University of Lethbridge during its formative years and made a unique contribution ot the financial phase of the Universitys development. Mr. Bell was... In memory of Anna Elgby
This award is in memory of Anna Elgby, a third year nursing student who lived life with great passion. Anna was the embodiment of what a nurse should be; thoughtful, compassionate and a true humanitarian caring for all those who entered her life. In memory of Donna Vreeken
This award is established in memory of Donna Vreeken who passed away suddenly in 1995. Donna was committed to the nursing profession and had a compassion for her patients and a dedication to quality care-giving. She was a devoted mother, wife, sister, daughter and... In memory of Doug Thompson
This award was set up by Constance Sheriff and Dr. John Sheriff and honours the memory of Doug Thompson, Constance's father, who dedicated his life to teaching. George Douglas Thompson spent 33 years teaching history at the only high school in Wallaceburg, Ont as a... In memory of Dr. Dieter Mueller
In 1977 this award was established by the Department of History in memory of their late colleague, Dr. Dieter Mueller.
In memory of Dr. Wilma Winter
Established in honour of Dr. Winter, a founding member of the University of Lethbridge and professor emeritus. Winter obtained a Bachelor of Education at the University of Alberta and a Master of Education and a Doctorate of Education at the University of Oregon... In memory of Jan Tait
Jan Tait, with her husband Logan, were the first chairs of the Festival of Art and Song at the University of Lethbridge. Jan's commitment to fulfilling her duties as chair and promoting this cultural event were epitomized by her unfailing support, even as she...